The Stay Sharp Program
Another essential element of counseling at The Refuge includes each girl's participation in the Stay Sharp prevention course produced by Adult and Teen Challenge USA. This powerful multimedia presentation gives girls insight and awareness of the consequences that bad choices can bring. Stay Sharp addresses the facts, misinformation, and costs of substance abuse. Young presenters relate their own poor choices and bad experiences.
For more information on the program and its benefits, refer to this promotional brochure.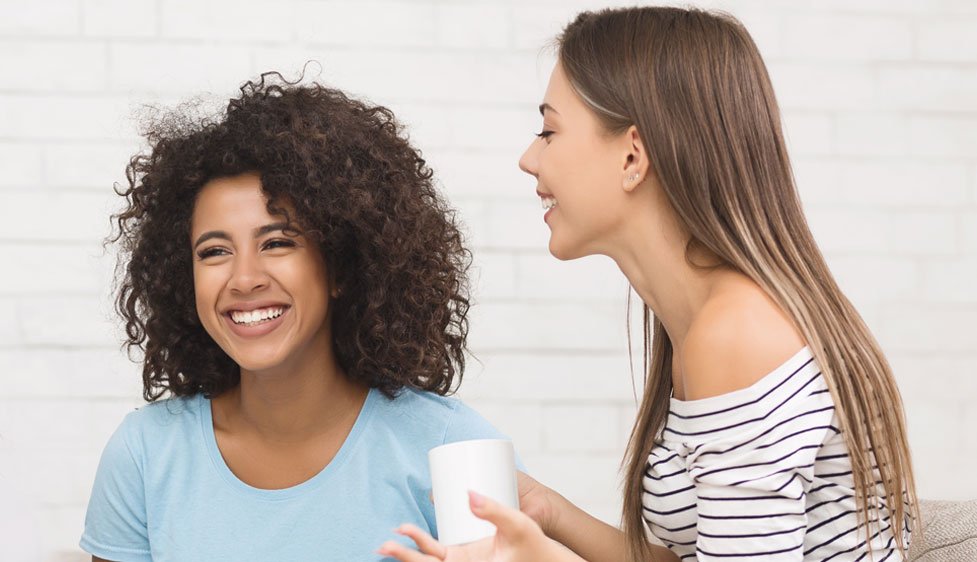 If you're interested in requesting a Stay Sharp presentation at your school or church, please contact us.