Therapy
The Refuge Academy Features Equine Therapy, Art Therapy and More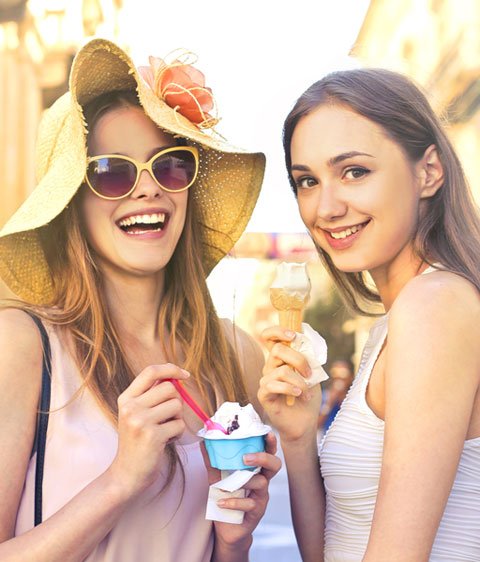 Biblical Training & Counsel
Resident girls at The Refuge receive support and guidance from our staff-led Biblical studies and devotions held each morning and evening, Monday through Friday. Group study interaction helps girls relate to others and provides them with hope for the future through God's Word as they make vital changes in thoughts and behavior. Girls learn about unconditional love and forgiveness, and they open their hearts and minds to experience life as a beloved and valued child of God.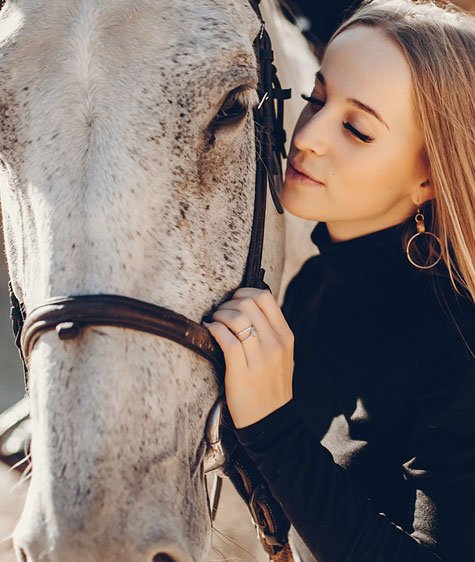 Equine Therapy
The effectiveness of equine therapy in helping struggling teens is well documented. Students at The Refuge receive equine therapy every Monday morning. Accompanied by our staff, resident girls travel to the local Agape Horse Farm, where they ride and care for therapy horses, and then enjoy a delicious lunch together. Agape Farm cultivates personal growth by strengthening the mind, body, and spirit through unique horse-assisted experiences. Girls can find healing and joy in an environment of unconditional love with Agape's horses.
The Refuge Art therapy
At The Refuge's on-site art classroom, girls use creative artwork to help share their life stories with others. This creative approach prepares girls for ministry events held at local churches on Sundays. Girls also learn how to express hidden memories and feelings as they draw and paint, assisted by our understanding staff and interns who are Teen Challenge graduates as well.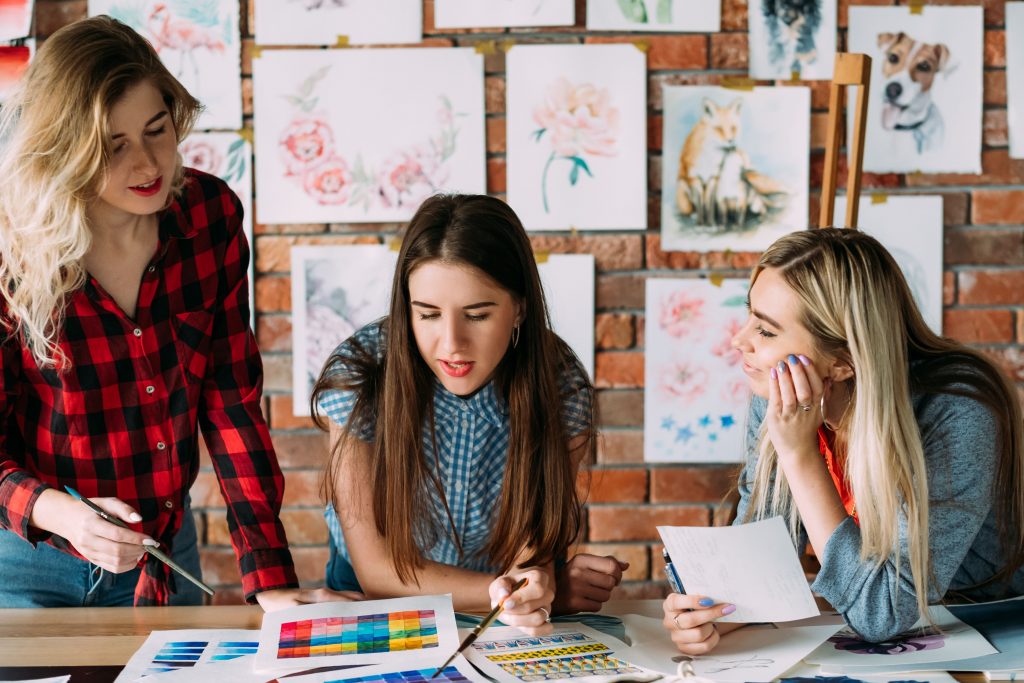 Troubled Teen Girl? Get Help Now