About us
A Safe Residential Program for Struggling Teen Girls in Small-Town Indiana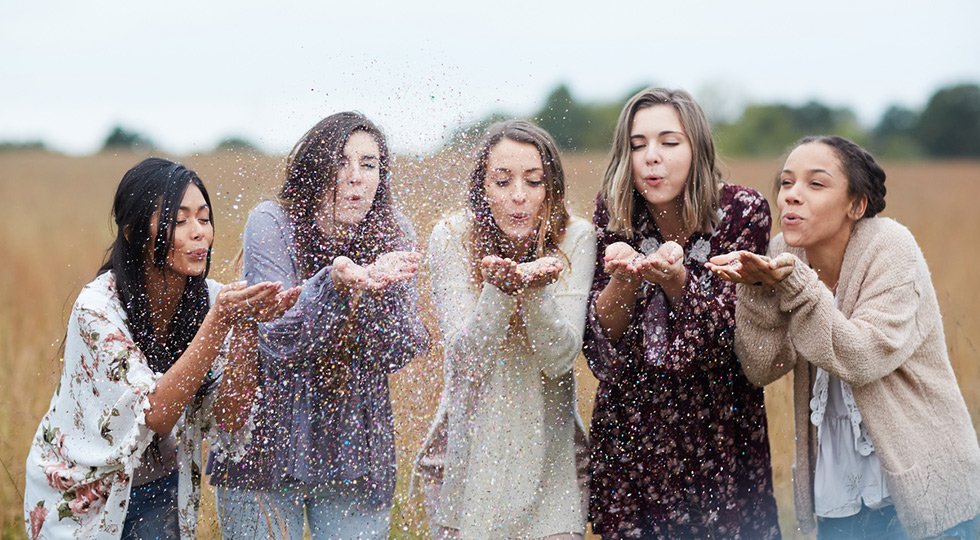 The Refuge Mission
The Refuge Girl's Academy is a Teen Challenge program designed for girls struggling with life-controlling issues, negative or self-destructive behaviors. For over 60 years, Teen Challenge program have been effective in God's power seeing the lives of troubled teen girls transformed and families restored. Teen Challenge is "Putting Hope Within Reach" for families around the world.
Central Indiana Teen Challenge started in 2001 in Lebanon, Indiana. At The Refuge Girls Academy residential home, located in small-town Lebanon, Indiana we work to restore adolescent females (ages 13-17) who struggle with life-controlling issues with academic and behavioral problems to a successful and productive lifestyle. Our program helps them become mentally sound, emotionally balanced, socially adjusted, physically well, and spiritually alive.
The Refuge Girls Academy is a faith-based residential program serving young women ages 13-17, who face a combination of life-controlling issues such as: eating disorders, self-harm, depression, anxiety, and more. We also serve young women who have been physically and sexually abused, including victims of sex trafficking.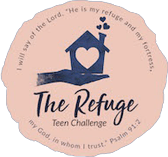 Using proven methods, an integrated approach, and professional counselors in a structured residential environment,The Refuge has helped hundreds of young women heal and restore their lives and futures. Our primary goal is to help these young women find freedom from their issues and empower them to serve in their communities as productive citizens.
The Refuge Campus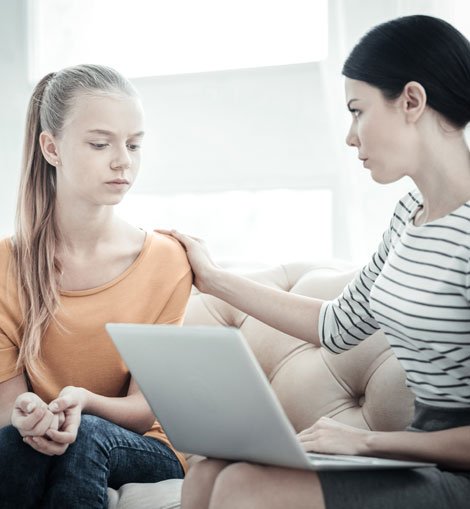 Our campus and residential facilities include a large multi-story building with a welcoming living room, office, prayer room, art room, and schoolroom. Connected to the main building, the safe and secure dormitory facilities include bedrooms with bathrooms and two suites for staff members. We also feature a large commercial-style kitchen and dining area where resident girls share meals with our staff. The Refuge can house up to 15 girl residents, plus 2 graduates who remain here to continue online studies for college, church ministry and work opportunities. Our small-town location makes it easy for resident girls, and staff to enjoy outdoor parks nearby, YMCA facilities, activities at Lebanon High School, plus local community, and church events—all under the caring supervision of our staff.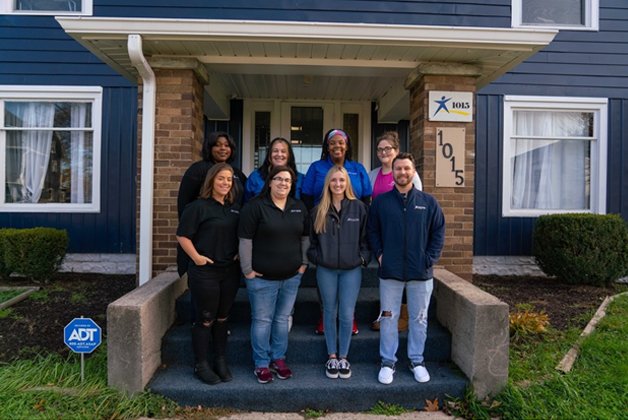 The Refuge Staff
Missy Bowman, Executive Director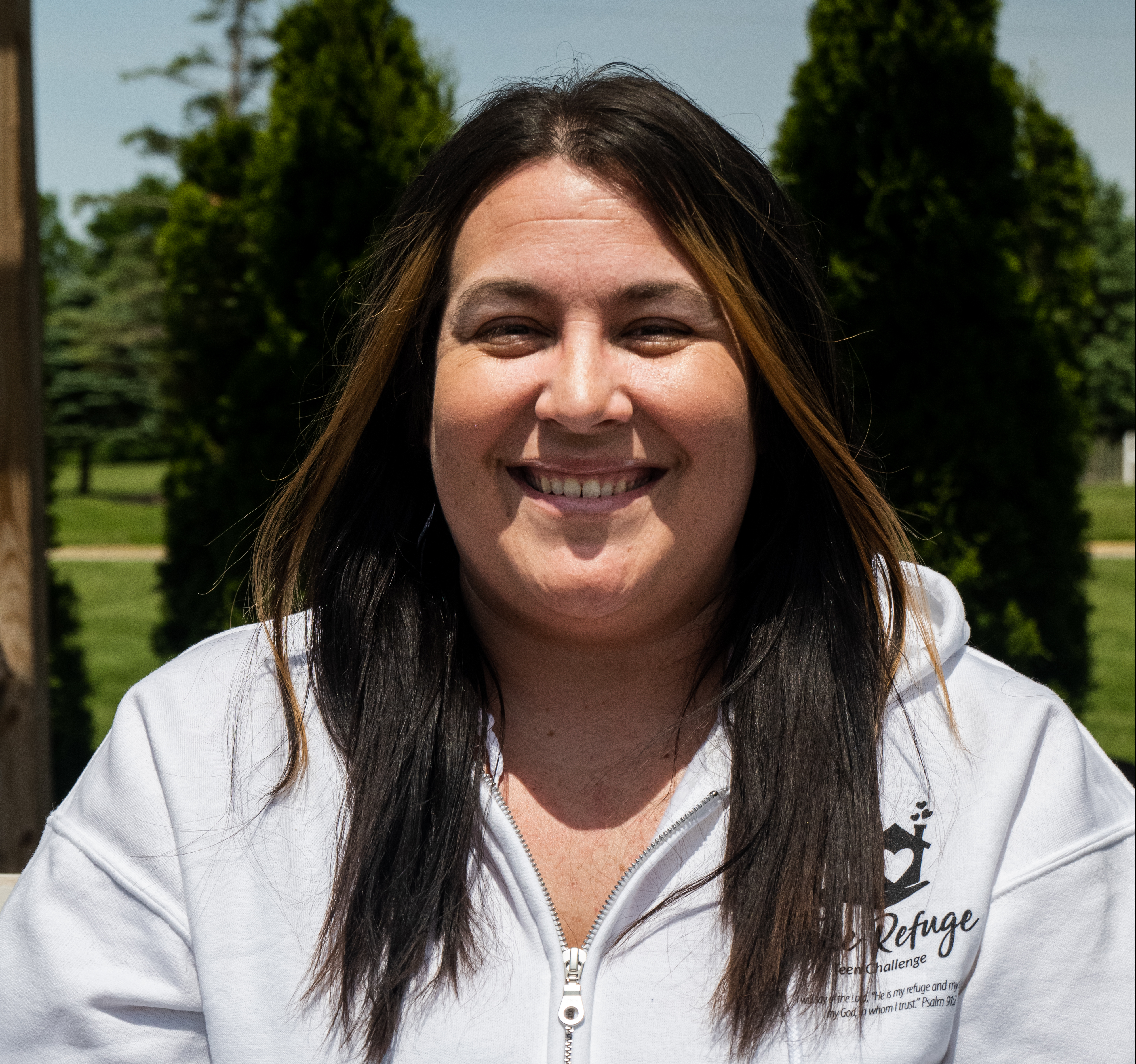 Before becoming Executive Director, Missy attended a residential program in 2015. Struggling with identity and self-worth issues, Missy turned to drugs, alcohol, and relationships to fill the void that only Jesus could fill. Missy met Jesus on Dec 18th, 2015, and her life has never been the same. She worked on the Direct Care staff for 2 years with The Refuge before becoming the Program Director. She has served as the Executive Director since April 2020.
Missy says, "My heart is to see all young women set free by the power of Jesus Christ. My prayer is that The Refuge provides hope and healing to our young women students seeking freedom from their life-controlling issues."
Andy Bowman, Campus Pastor, Director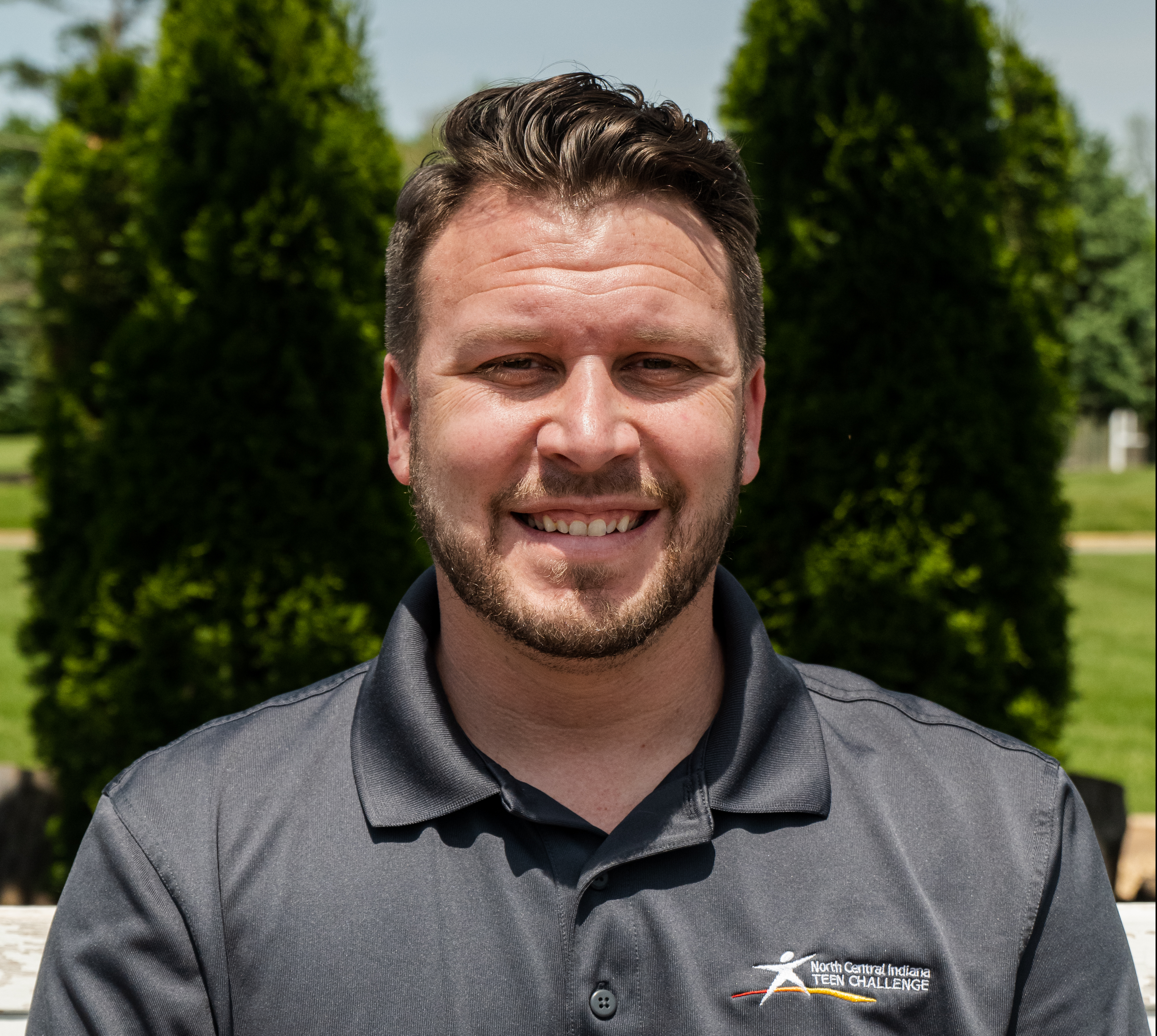 Andy says, "Fourteen years ago, I came through the doors of Teen Challenge with heroin addiction and got radically saved and baptized in the Holy Spirit on my second day there. Since then, my life has never been the same. I have had the awesome privilege of working with multiple Teen Challenges over the last 13 years and watching God do incredible miracles daily. Last May 2021, I married my wife, Maddie, and I came to work at The Refuge Girl's Academy as the campus Pastor. I am excited to see God give our teens a purpose and vision for their future."
Maddie Bowman, Worship Director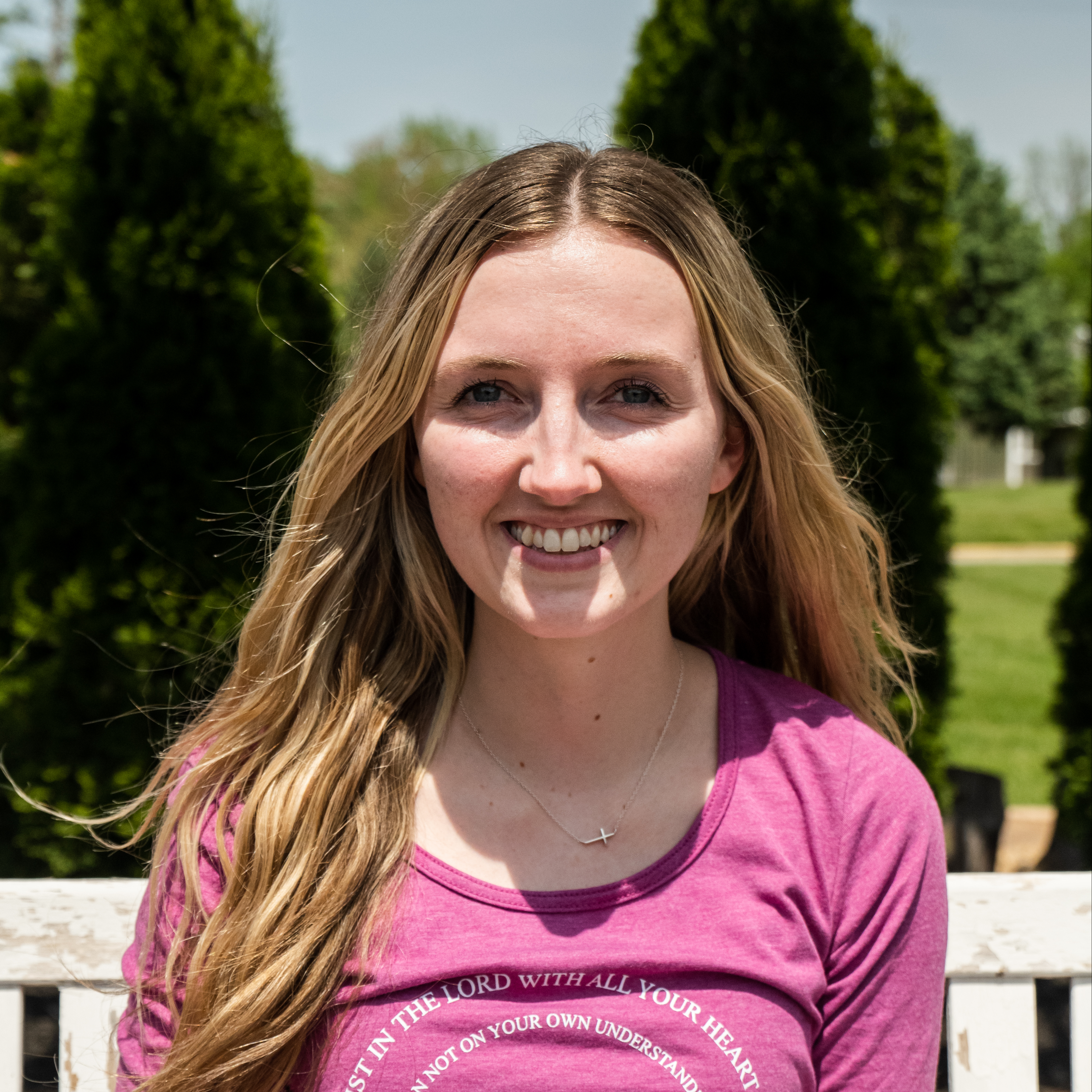 Maddie shares, "I am a worship leader and administrative assistant. Sometimes I help with direct care, advising students, and whatever else is needed! My husband and I joined The Refuge family last summer when God called us out of our ministry assignments to come help here. It was a lot of unknown territories but has ended up being a huge blessing in the last year. Getting to disciple young teenage girls and help create a new generation of worshippers is the greatest honor for me!
Amanda Fisher, House Manager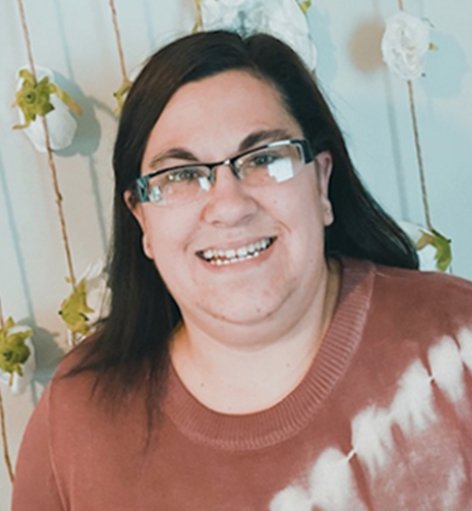 Amanda says, "In January 2013, I moved to Indiana to work for Teen Challenge–my dream job! Someone suggested that I consider Teen Challenge and read The Cross and the Switchblade when they heard about my degree in college. After struggling much of my first year of college with drinking, thoughts of suicide, and being so lost, I ended up getting saved and started my relationship with Christ. One thing I learned while doing an internship was, I never wanted to work at a place where I could not share hope with those I worked with. It is a blessing to be able to restore hope, and joy and share Christ's love, just as someone did for me during my first year of college."
Makhi Oneil, Direct Care Staff, Re-Entry Coordinator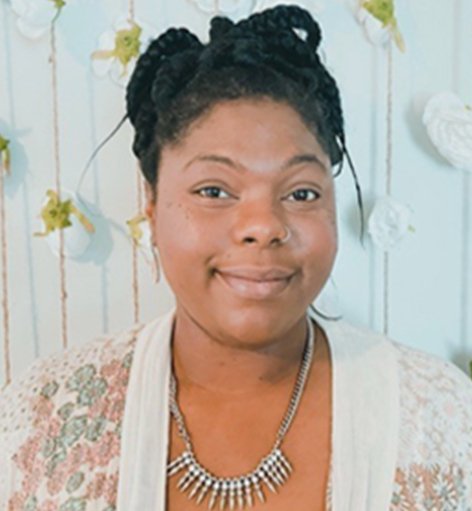 Makhi shares, "My story starts in small-town Porterville, California. I struggled with wanting acceptance from my peers as most young girls do. I was raised to work hard, be respectful, and strive toward success in a Christian household. Even though these excellent morals were instilled in me, I learned how to get my family to trust me and find the acceptance from society that I craved. I began to live a double life that eventually merged into one, messy, disoriented delusion and I fell into an addiction that cost me my career and my sanity. In 2018, I walked through the doors of Teen Challenge, and that is when Jesus reclaimed my heart. When I finished the discipleship program, I decided to grow roots in the ministry. I served as an apprentice and then went on to Teen Challenge Ministry Institute where I studied biblical principles, evangelism, worship, and how to help others who have struggled with life-controlling issues. Now I am planted as a staff member at The Refuge, serving teenage girls. I am honored to be in a place where LOVE changes lives!"
Latoya Fleming, Direct Care Staff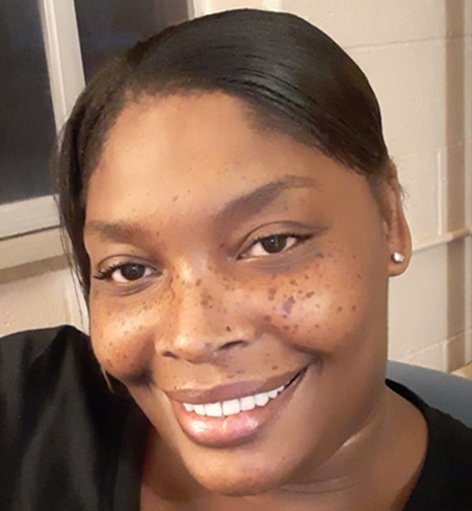 Latoya shares, "I came out of a lifestyle of abuse, drugs, and prostitution, as well as homelessness, and the Lord used Teen Challenge to restore my life. I completed the Teen Challenge program and graduated from Teen Challenge Ministry Institute. Since September of 2020, I have had the privilege to work with women and adolescent girls struggling with addiction and other life-controlling issues and have helped lead them to the freedom that is found only in Jesus Christ."
Libby Johnson, Direct Care Staff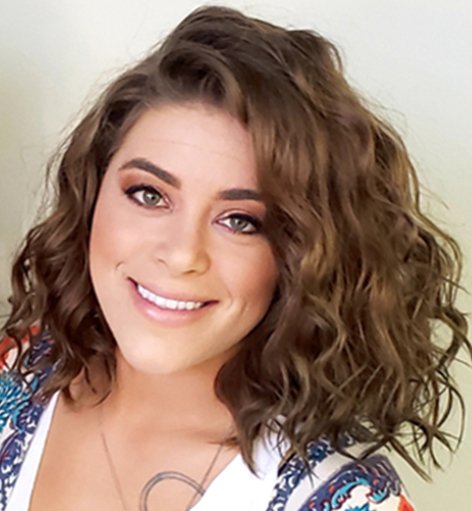 Libby says, "I am a graduate of the Adult & Teen Challenge program as well as the Teen Challenge Ministry Institute. For 9 years, I battled drug addiction. I did not know the Lord, and I did not know I could live a life free of substance abuse. But there is no drug and no high in this world that compares to the Lord's presence. Jesus has completely set me free of any desire to use drugs and alcohol. I had no idea a person could be this free. I am on a mission to continually be set free and renewed in my spirit day by day. On my faith journey with Christ, I am honored and privileged to lead these girls to complete freedom in Jesus' name. These past four years of walking with the Lord have been tough, but extremely rewarding. As I grow in the Lord, I get to help these young ladies grow as well."
Kaylie Bragg, Direct Care Intern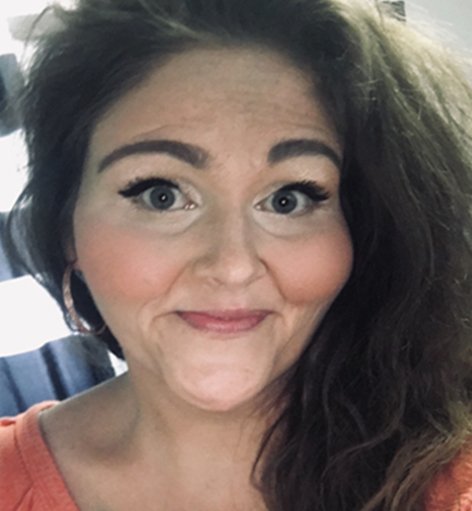 Kaylie shares, "I started my journey at Adult & Teen Challenge in 2020, as a student/resident at Grace House. My addiction to alcohol consumed my whole life and deepened my depression and depilating anxiety. When I decided to get help, with the love and support of my family, it was the best decision I could have ever made. I truly found and have the presence of God in my life. Because of the grace and mercy of our Heavenly Father, and the truth of this program, I am now working at the adolescent center in Lebanon, IN. I now know that I can help these young girls find their way to God and the peace you only find when you allow Him to transform you. I love being a part of the team at The Refuge! I am so grateful to help others walk the path to God'sultimate salvation."
Morgan Fadness, Direct Care Intern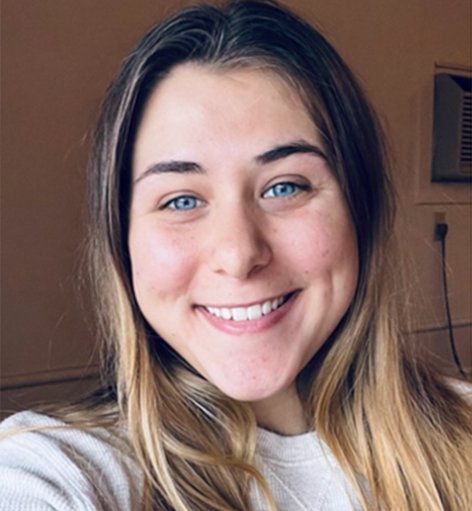 Morgan shares, "I'm a junior at Ball State University majoring in Social Work with a minor in the Psychology of Human Development. I gave my life to Christ in August of 2018. It wasn't until my first year of college that I started to work on my personal relationship with God. I began volunteering at Teen Challenge in October of 2021. Coming here allowed me a chance to see what my future career will involve, and I have completely loved it. I recently started interning at Teen Challenge to completely emerge myself into learning what a Godly woman is and how to live that out through my actions. I have had a unique opportunity to share with and help guide these young women while also learning alongside them. I am grateful that God brought me to this program and has allowed me to help in carrying out His will here at The Refuge."
Gina McGill, Direct Care Volunteer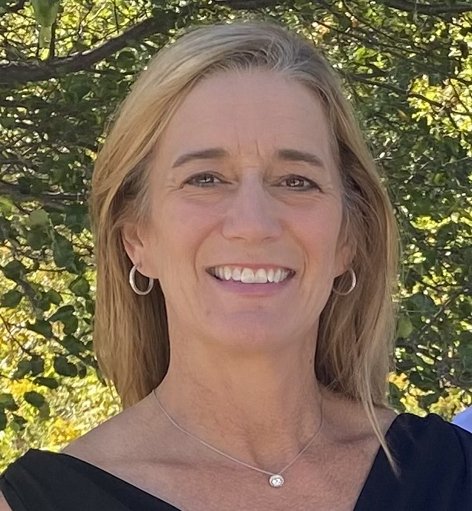 Jesus, my husband, my family and serving others = my life. I am Gina McGill. I have enjoyed serving at Central Indiana Teen Challenge since February 2016. I love working with the young ladies and walking alongside the staff. My favorite thing about being here is working with the girls and building lasting relationships. David and I have been married for 27 years. We have four amazing children and two wonderful daughter-in-laws. Christian and his wife Kara, Carter and his wife Samara, Kennedy and Kaitlyn.
Marjorie Combellick, Psychiatric Nurse Practitioner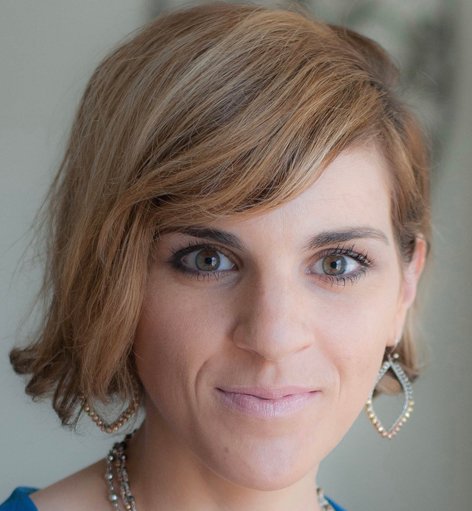 Marjorie Combellick is a dual certified primary care and psychiatric nurse practitioner with over 7 years of nurse practitioner experience in a variety of settings, including long-term care, acute inpatient, community mental health, addiction medicine, adolescent residential, and private practice. She was a critical care nurse for eight years before earning a Master's of Science from IU and board certification as an adult/geriatric primary care nurse practitioner. After realizing an affinity for psychiatry, she returned to school to earn a post master's degree from Purdue and board certification as a psychiatric mental health nurse practitioner-lifespan. She currently sees patients the in the settings of inpatient/outpatient addiction medicine, adolescent residential, and private practice. In her free time, she enjoys painting, jogging, and quality time with friends and family.