About us
A Safe Residential Program for Struggling Teen Girls in Small-Town Indiana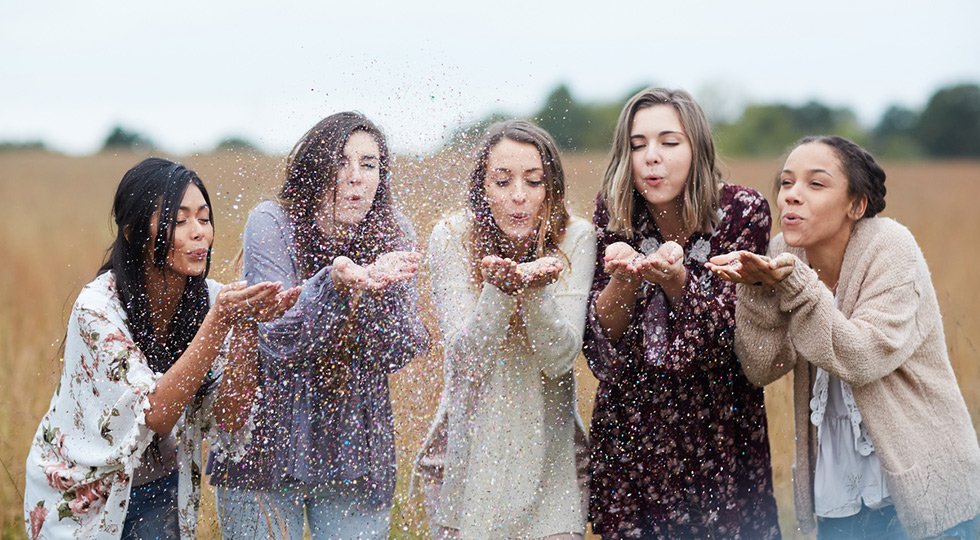 The Refuge Mission
The Refuge Girl's Academy is a Teen Challenge program designed for girls struggling with life-controlling issues, negative or self-destructive behaviors. For over 60 years, Teen Challenge program have been effective in God's power seeing the lives of troubled teen girls transformed and families restored. Teen Challenge is "Putting Hope Within Reach" for families around the world.
Central Indiana Teen Challenge started in 2001 in Lebanon, Indiana. At The Refuge Girls Academy residential home, located in small-town Lebanon, Indiana we work to restore adolescent females (ages 13-17) who struggle with life-controlling issues with academic and behavioral problems to a successful and productive lifestyle. Our program helps them become mentally sound, emotionally balanced, socially adjusted, physically well, and spiritually alive.
The Refuge Girls Academy is a faith-based residential program serving young women ages 13-17, who face a combination of life-controlling issues such as: eating disorders, self-harm, depression, anxiety, and more. We also serve young women who have been physically and sexually abused, including victims of sex trafficking.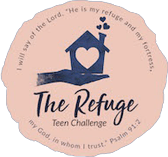 Using proven methods, an integrated approach, and professional counselors in a structured residential environment,The Refuge has helped hundreds of young women heal and restore their lives and futures. Our primary goal is to help these young women find freedom from their issues and empower them to serve in their communities as productive citizens.
The Refuge Campus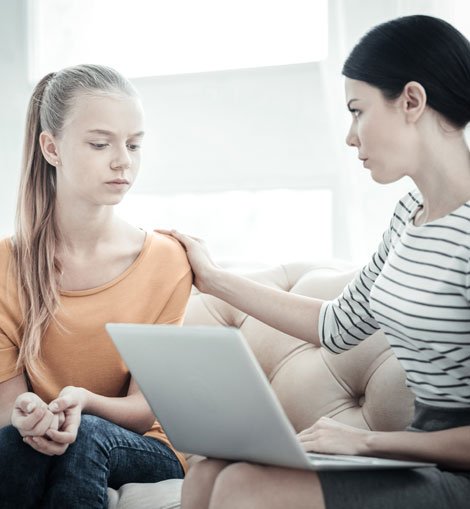 Our campus and residential facilities include a large multi-story building with a welcoming living room, office, prayer room, art room, and schoolroom. Connected to the main building, the safe and secure dormitory facilities include bedrooms with bathrooms and two suites for staff members. We also feature a large commercial-style kitchen and dining area where resident girls share meals with our staff. The Refuge can house up to 25 girl residents, plus 2 graduates who remain here to continue online studies for college, church ministry and work opportunities. Our small-town location makes it easy for resident girls, and staff to enjoy outdoor parks nearby, YMCA facilities, activities at Lebanon High School, plus local community, and church events—all under the caring supervision of our staff.