Activities
Character Shaping Activities Build Healthy Body, Mind, and Spirit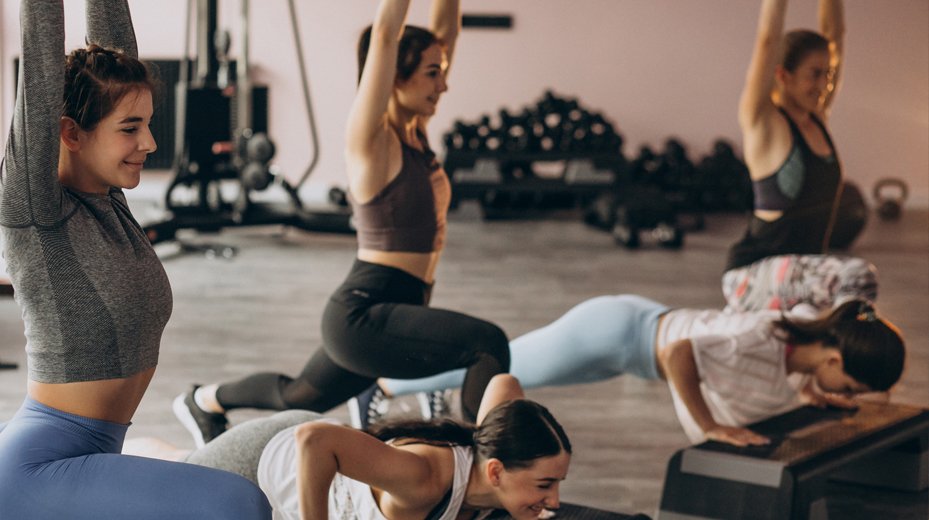 Resident teen girls at Refuge Girl's Academy attend small-town Lebanon's YMCA 4 days a week for exercise and healthy activities on-site. This regular schedule of exercise helps girls restore their bodies and focus on building physical strength and grit to achieve new life goals.
The Refuge also helps girls address mental and emotional issues through beneficial equine therapy. Each Monday morning, girls interact with, ride and care for horses at the Agape equine therapy ranch located a few miles outside Lebanon. Then they enjoy a delicious lunch together with supervising staff interns before returning to The Refuge.
Other outdoor activities include playing games at downtown parks, planting and caring for personal garden plots, and working at Saturday community service events around town.
During the week, girls may attend Lebanon High School activities, accompanied by staff or personal sponsors. On the weekends, resident teen girls experience character-building activities and up-lifting ministry opportunities at many local churches around Lebanon. As a reward for their consistent participation in these important activities, girls at The Refuge can earn special trips with staff, and personal sponsors to attend concerts, movies, and Indiana Pacers basketball games in Indianapolis.
Spiritual activities on-campus include gathering daily for morning and evening devotions, and Chapel services on Wednesdays at Noon.
Monday through Friday, girls attend staff-led Group Bible studies (GSNL), explore Personal Bible studies (PSNL), and complete an assigned learning contract for personal discipleship with a caring staff member. On Monday evenings, a local mom teaches an inspiring class about each girl's worth and value. On Friday afternoons, girls attend a Creative Evangelism class and prepare for artistic ministry on Sundays at local churches. Saturdays include community service.
The Refuge Sponsorship Program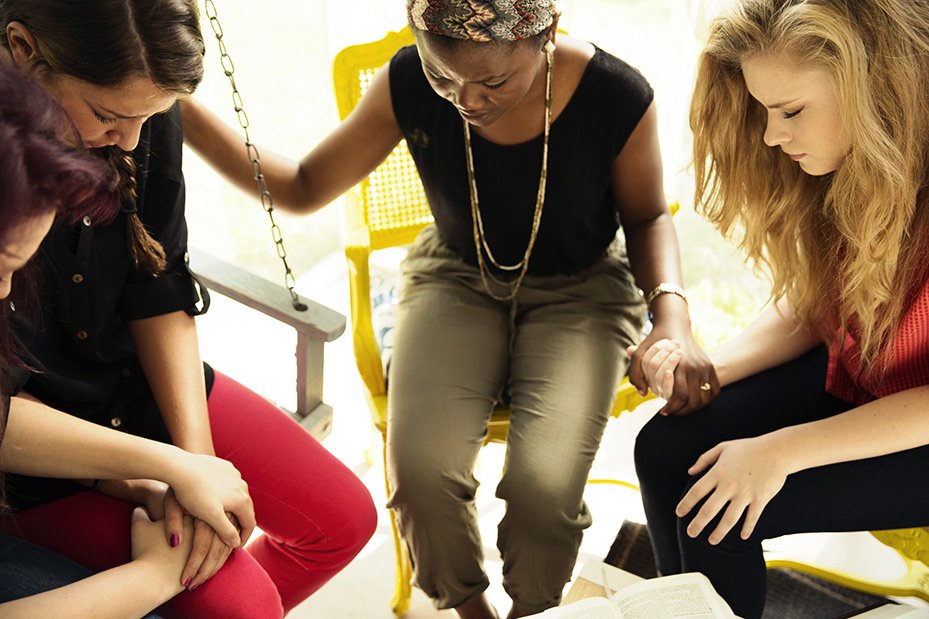 Another exceptional program at The Refuge involves over 20 Christian women from area churches who sponsor our resident teen girls. Each girl's personal sponsor offers vital support and spiritual guidance each time they meet. The sponsor may bring gifts to parties on-site or accompany her off-campus to enjoy time together at small-town Lebanon's delightful shops, friendly diners, and public parks.
Christian women at one local church first began sponsoring girls from The Refuge several years ago. As these women shared their experiences with friends at other churches in Lebanon, more and more women volunteered to help sponsor resident girls. Such caring support from local Christian women inspires struggling teen girls to make significant changes in their behavior as they experience ongoing acceptance and encouragement. Through this unique sponsorship program at The Refuge, at-risk girls find much-needed hope for living better lives now, and in the future.